New projects are arriving at AEAF Awards from around the world featuring all kinds of beautiful animation. AEAF includes 14 categories - enter your team's work before end of June.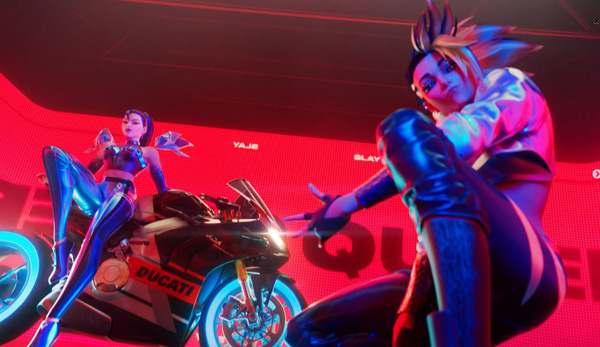 New projects are arriving at AEAF Awards from around the world – from Platige Image in Warsaw, Sarofsky in Chicago, Axis Animations, Absolute and Blind Pig in the UK, MADO XR in Paris, Unlisted in Australia, New Zealand and Asia – and more.
MADO XR's studio promo demonstrates the scope of its new virtual production stage for shooting live action performances in real time against virtual settings projected onto the LED screen cave. It features a live action dancer performing within a perfectly aligned flow of environments ranging from video of real locations to abstract 3D worlds.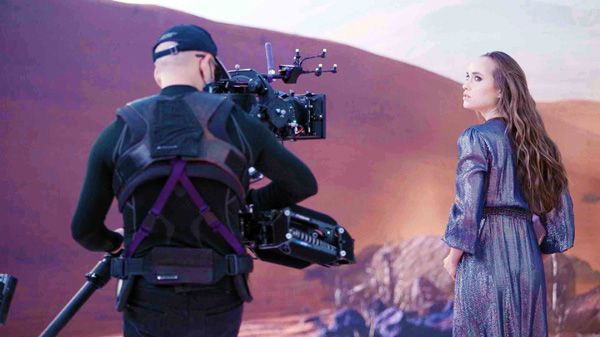 Platige shows their mastery of photoreal 3D animation in two game cinematics, a short film delivered in Unreal Engine and an engaging 2-minute spot starring an emotional mandril expressing the longing for nature shared by all creatures, humans included. The live action trailer for The Medium reveals some of the team's terror-enhancing techniques – behind-the-scenes.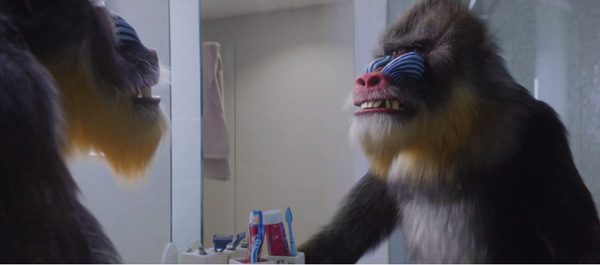 Together with Riot Games, Axis created the latest music video for the single 'More' from virtual girl group, K/DA. See the image at the top.) With influences from real K-pop and modern-day pop music videos, 'More' conveys the evolution of K/DA through stylised animation, dynamic lighting and impactful shots. Axis brought to life the virtual band, made up of alternative universe versions of League of Legends champions Akali, Evelynn, Ahri and Kai-Sa. The Riot Games team behind K/DA trusted Axis to steer the creative vision for the music video, including initial concept and environment design, and designing the girls to stay loyal to their unique identity so fans all over the world can recognise and celebrate K/DA and League of Legends.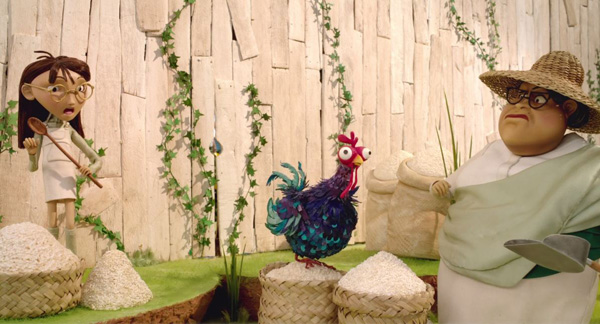 With Studios in Melbourne and Shanghai, Unlisted are dedicated to all kinds of animation from 2D to beautifully stylised 3D. Check out their commercials featuring memorable characters and stories and a sense of humour. The image above is from 'Chicken and Egg'.
Time is running out for entering work into AEAF Awards. The deadline is extended to the end of June but after that date, submissions must end. Please don't delay – see the ENTRY FORM, ask us any questions and upload your team's work today. Contact This email address is being protected from spambots. You need JavaScript enabled to view it.