AEAF 2020 Speaker Program
A Perfect Day at AEAF

14 August
Online Awards - Webinars - Live Event
AEAF is a celebration of VFX and Animation with a Speaker Program and Awards.
AEAF takes place on 14 August in an exciting new format.
AEAF 2020 will combine virtual and real environments to bring the Speakers and Awards event to your device, wherever you are, or join us in person on the day (numbers are limited).
Following a day of webinar talks from the leading lights of the VFX industry, the AEAF Awards finalists and winners showreel will be screened on the evening of 14 August and made available in all time zones.
The AEAF Awards are a celebration of the best work by digital artists from around the world.
AEAF's speakers include VFX Supervisors, Animation and Creative Directors, who will enlighten the industry with new, creative approaches to their work and insights into the projects they have contributed to.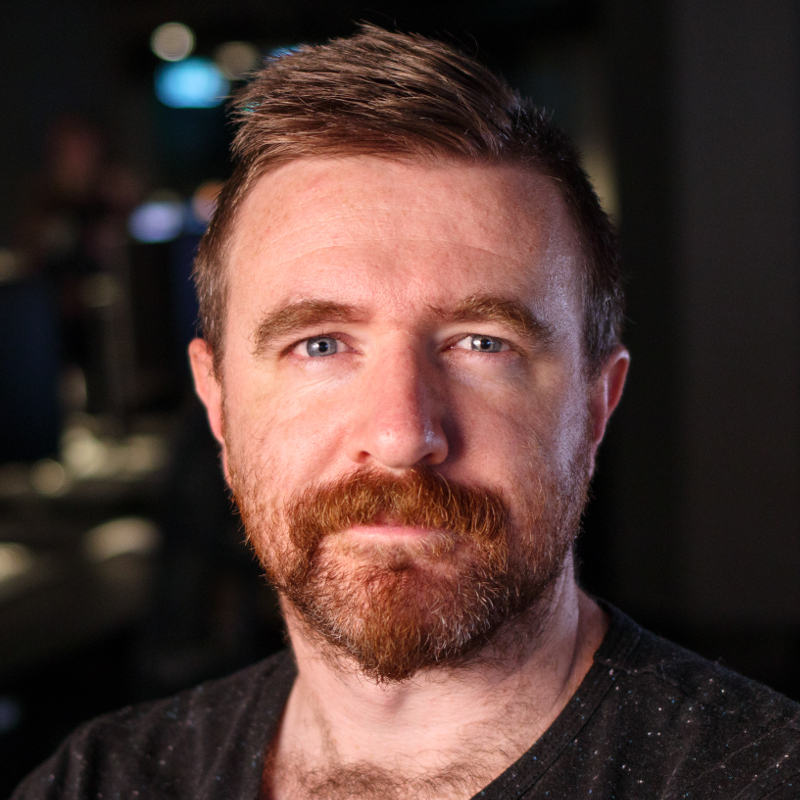 Daniel Flood Technical Lead UTS ALA
Feature Level Complexity On A Student Budget
Daniel will talk about how new technology was used to achieve scale on the short film The Bounty Hunter, created by the 2019 cohort at UTSALA. Daniel will cover using USD as the basis of the pipeline, Shotgun integration, virtual production, automated rendering, sequence based lighting and fx layering with USD.
Detailed Description:
UTS ALA uses Shotgun for project tracking and asset management, USD for all renderable assets: animation caches, sets, static geometry, animated fx geometry, fur, volumes, shading, and shot descriptions. By integrating with Shotgun via their custom asset resolver, Turret, USD scenes are built out of queries rather than filepaths, allowing a push pipeline where the latest assets make their own way through. This removes alot of the data management overhead that can plague lighting, and consequently allows lighters to light more shots. USDView / Hydra was also utilised for virtual production purposes, where a shoulder mounter virtual camera rig, using HTC Vive trackers, allowed students to capture subtle, handheld camera dynamics and record to USD.
USD is also the basis of ALA's approach to sequence based lighting, and fx layers and overrides of shot assets.
Biography
Daniell has worked in visual effects and animation for 11 years, and has worked across such areas as lighting, surfacing and pipeline. He has an interest in bang for buck process optimisation, teaching, photography, and is currently studying a part time Masters degree researching deep learning for animation.
AEAF Schedule
Speaker Webinars
10am - 6 pm 14 August


AEAF Awards
Screening Winners and Finalists 7:30 pm - 9 pm
(Australian, European and American time zones)
Speaker Program
Speaker details will be added over the coming weeks. We invite This email address is being protected from spambots. You need JavaScript enabled to view it.