Animation Director Stefan Wernik to Present at AEAF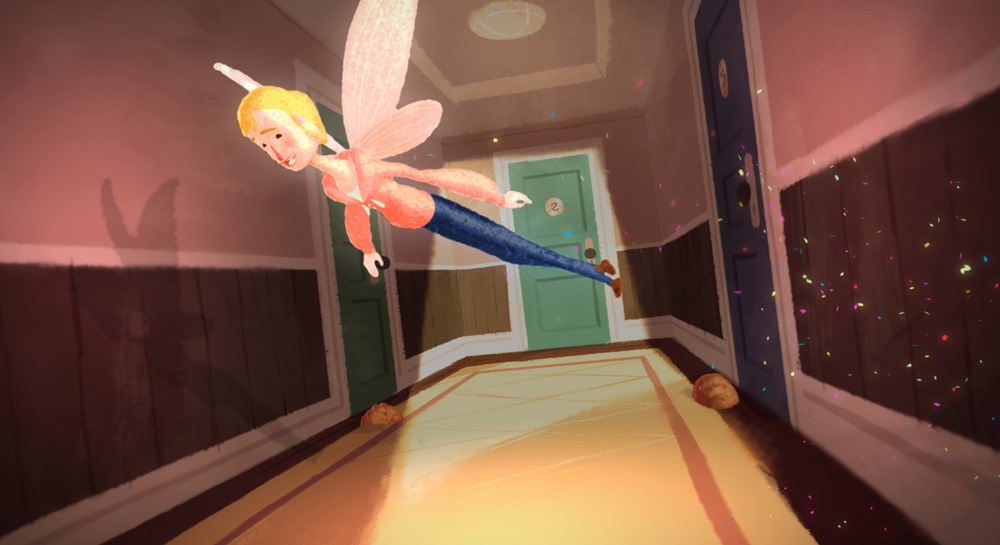 Stefan Wernik, a co-director at The Magnificent Itch in Sydney, will be a speaker at AEAF in August. As an experienced animator and director, Stefan sees animation getting a better reception in Australia now - especially for commercials and short form work - but believes that Australia's animators and industry as a whole will benefit most from more opportunities to work on locally produced TV series, feature films and other long form projects. Hands-on practical advice on how to get such projects off the ground and into production will be the focus of his presentation.
AEAF Speaker Lineup at a glance
Paul Butterworth
Visual Effects Supervisor - Director
Animal Logic
animallogic.com

Paul will share the innovations and creative processes as they evolved on his
most recent projects at Animal Logic
VR Exploded - a Virtual Ride through Liquid, Reflective Blocks and Crystal Simulations
Simon Maddison
VFX Supervisor
Cutting Edge
cuttingedge.com.au

Colin Renshaw
VFX Supervisor Co-founder Alt.vfx
altvfx.com
Motion Graphics
Simon Bronson
Motion Designer / Head of Design - Method Studios, Melbourne
simonbronson.com
methodstudios.com.au

Title Sequence Design
Scott Geersen
Director and Titles Designer
Substance
sbstnc.co
'From Gears of War to Lego Star Wars - Deconstructing game cinematics with Plastic Wax'
Dane Maddams
Executive Vice President
Plastic Wax
plasticwax.com
Mick Hammell
Head of production
Plastic Wax
Dane and Mick will be putting together their collective experience and expertise in games cinematics to reveal what it takes to produce top notch campaigns for games. Dane combines his vision as producer/director with Mick's perspective as production manager for an interesting session.

Cinema 4D and After Effects - Innovative use of Cinema 4D and
After Effects in creating motion graphics
Tim Clapham
Creative Director
Luxx
luxx.com.au

VR/360 Production - The Practicalities of Creating Virtual Reality
Tracey Taylor
Executive Producer and General Manager
The Pulse
experiencethepulse.com
Producing Long Form Animation
Stefan Wernik
Co-Director of The Magnificent Itch
themagnificentitch.com.au
Stefan will talk about the significance and value of producing long form animation projects - TV series and films - and how the Australian industry will benefit and grow through focusing on long form story and character development. He will also discuss the process and techniques involved in getting this kind of project going and into production.

REGISTER TO ATTEND